SERMONS
December 5
Advent Sunday #2
The Promise
Isaiah 59:1-21
December 12
Advent Sunday #3
The Announcement
Luke 2:14
December 19
Advent Sunday #4
The Plan
Isaiah 53:10
December 24
Christmas Eve
No One Remembers
the Name of the Inn
Luke 2:1-7
At Church 6:00 pm
On-Line at 7:30 pm
December 26
Sunday After
Christmas
Daniel, The Magi, and
Jesus
Daniel 2 & Matthew 2

WOODLAND HILLS CHRISTIAN CHURCH * 5920 SHOUP AVENUE * 818-340-5613
*PLEASE JOIN US SUNDAY AT 10:00 AM FOR WORSHIP SERVICE*
Welcome
PLEASE JOIN US
SUNDAY MORNING SERVICE
10:00 AM AT CHURCH (SEE REOPENING)
1:30 PM ONLINE
5920 SHOUP AVE
(southeast corner of Shoup and Oxnard streets)
WOODLAND HILLS, CA 91367
818-340-5613
All are welcome!!
COMING UP
SUNDAY SERVICE:
10:00 AM AT CHURCH, 1:30 PM ONLINE
CHRISTMAS EVE SERVICE:
6:00 PM AT CHURCH , 7:30 PM ONLINE
OUR SERVICE WILL BE ON FACEBOOK, YOUTUBE, AND VIMEO
(Facebook, YouTube, or Vimeo account not required)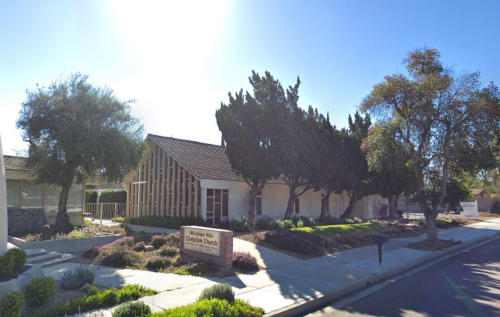 Our online Sunday Morning service will be at 1:30 pm.
Please join us on FaceBook, YouTube, and Vimeo.
See Reopening for help on how to watch on TV.